Gilead: Committed to Patients and Our Healthcare System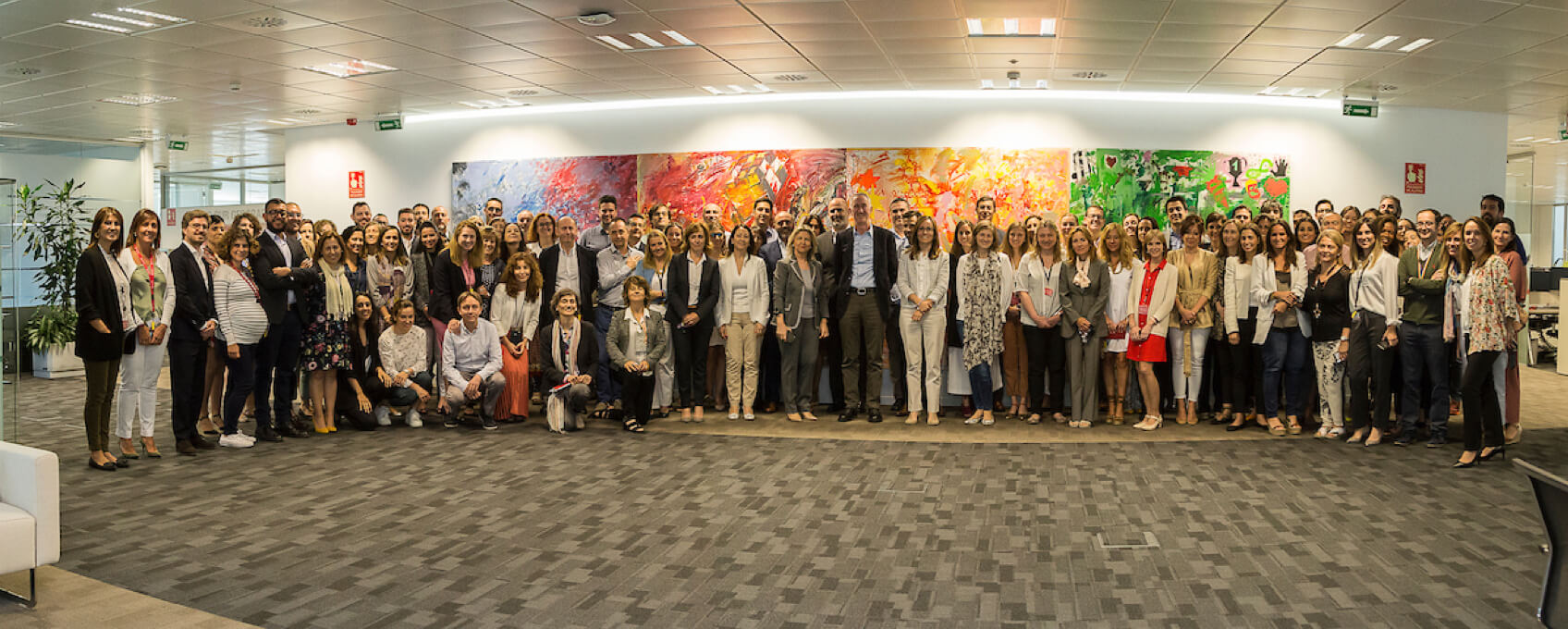 Since Gilead Spain was founded in 1994, we have been committed to the social and economic development of our country. During this time, we have multiplied our investments in research and development, and exponentially increased corporate social responsibility activities.
One of the keys to the success of the Spanish affiliate is our people, a team that has grown to include more than 220 highly qualified professionals. In Spain and around the world, we are an employer of choice, with policies that support life inside and outside of work, and strong programs to support diversity of all kinds.
At Gilead we collaborate with different associations and patient organizations through more than 240 projects aimed at improving the lives of people with HIV, liver disease and cancer. Additionally, through our Grants Program, we support initiatives that help reduce disparities, expand access, promote education and support local communities.
Learn more about our partnerships and work with the community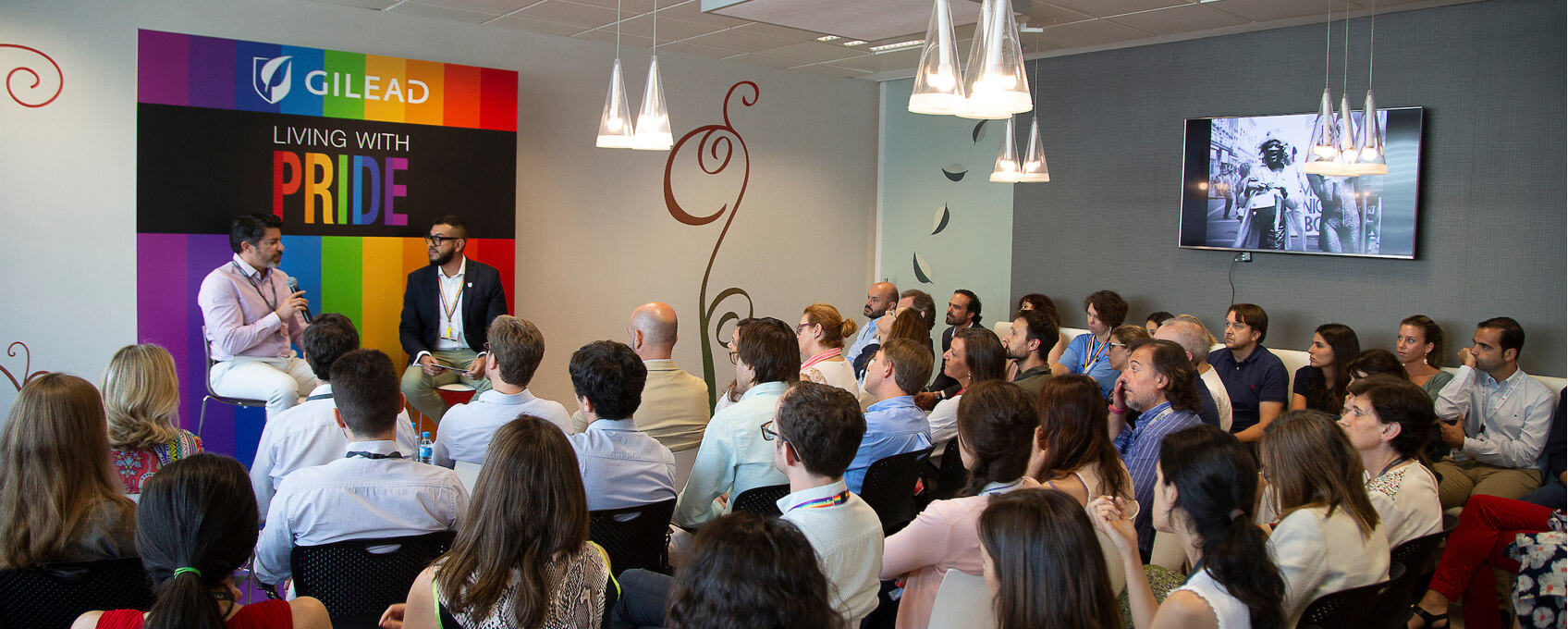 Recognition
Gilead Spain has received numerous awards for our work and contribution to the community, including:
FUNDAMED & WECARE-U Award "Best R+D" (2021)
Cinco Días Award "Most Innovative Manager" (2020)
FUNDAMED & WECARE-U Award "Best Company of the Year" (2020)
Special Prize La Razón - A Tu Salud "Commitment to the fight of the pandemic" (2020)
FUNDAMED & WECARE-U Award "Best Drug of the Year" (2020)
Recognition of Patient View as "Company with the best corporate reputation for patient associations" (2020)
Actualidad Económica Award "100 Best Ideas" (2020)
Medical Journal Award "Best Ideas - Medicine and Pharmacology" (2019)
ABC Salud Award "Medicine of the Year" (2019)
Medical Journal Award "Best Ideas - Medicine and Pharmacology" (2019)
Panorama Award from the General Council of Official Associations of Pharmacists (CGCOF) for the "Most Innovative Drug" (2019)
Eco Foundation Award "Best Research Quality Initiative in Oncology" (2019)
La Razón Award - A Tu Salud "Most Innovative Company" (2018)
Award from the Spanish Association of Pharmaceutical Law (ASEDEF) for "Business Excellence" (2018)
"ConSalud Initiative" Award (2018)
International and National "Quality Innovation" Award (2018)
"Excellent Madrid Award for Trust in Clients" (2017)