Recognizing those working to transform the lives of people with serious diseases in Spain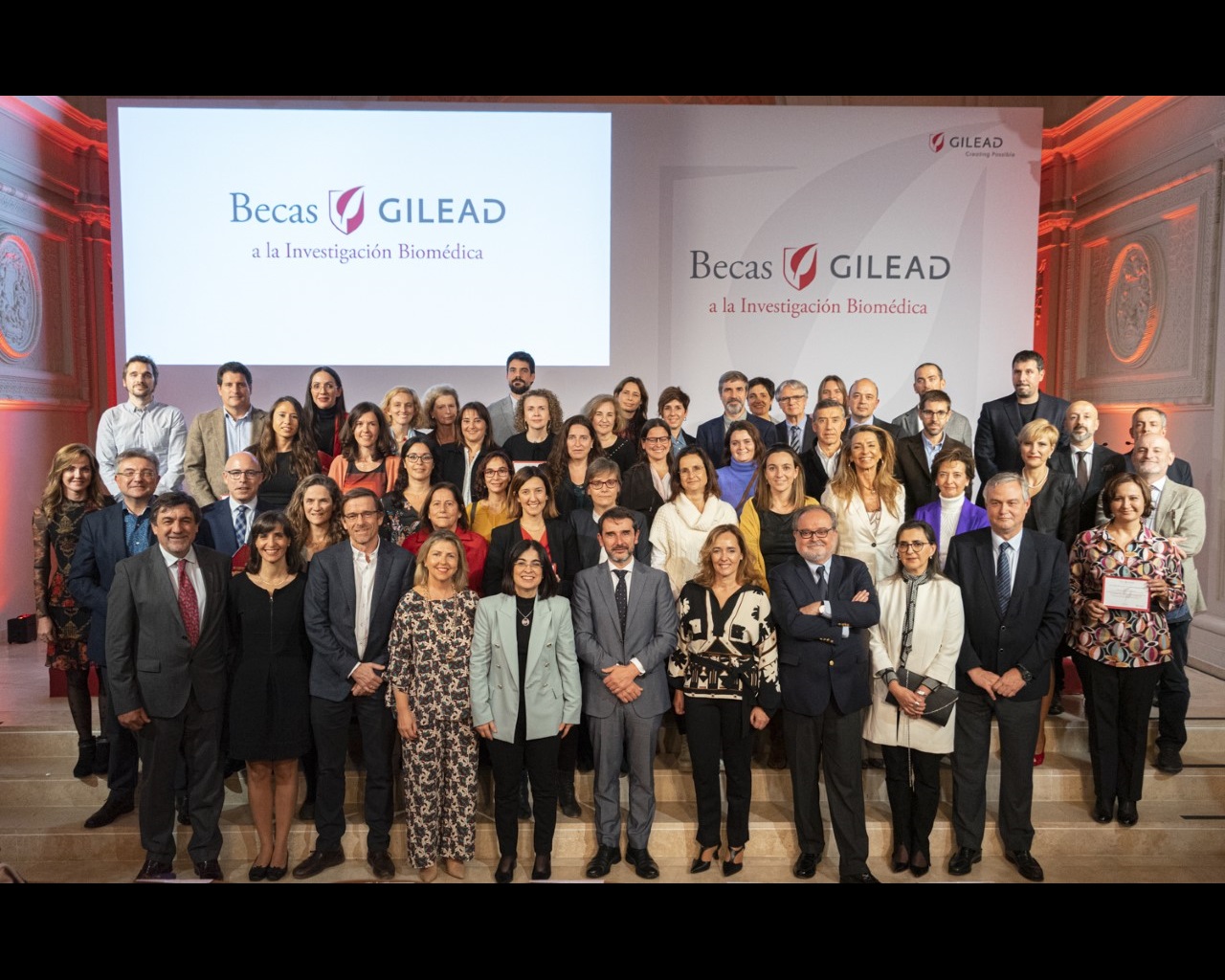 Maria Rio, VP and General Manager of Gilead Spain, joined representatives from 36 patient groups recognized with awards during the second edition of Gilead´s Community Grants & Donations Program.
Learn more.
Creating a Healthier World

At Gilead, we strive to transform and simplify care for people with life-threatening diseases around the world.
Our Mission