40 years of Commitment to Continued Innovation for People Living with HIV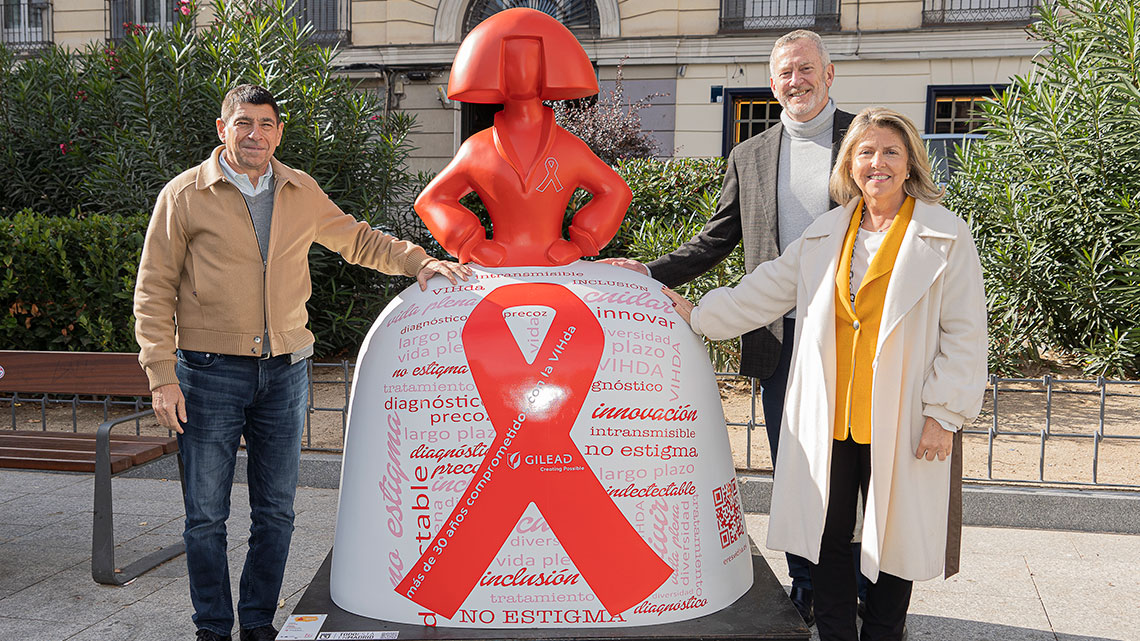 To commemorate the 40th anniversary of the detection of the first case of AIDS, Gilead Spain became the first biopharmaceutical company to design and install a "Menina Solidaria" in the streets of Madrid. Pictured from left to right are Gilead's Cal Cohen, Joel Gallant and Maria Rio.
Learn More
.
Creating a Healthier World

At Gilead, we strive to transform and simplify care for people with life-threatening diseases around the world.
Our Mission